Online Volunteer Driver Training Course for VIS Members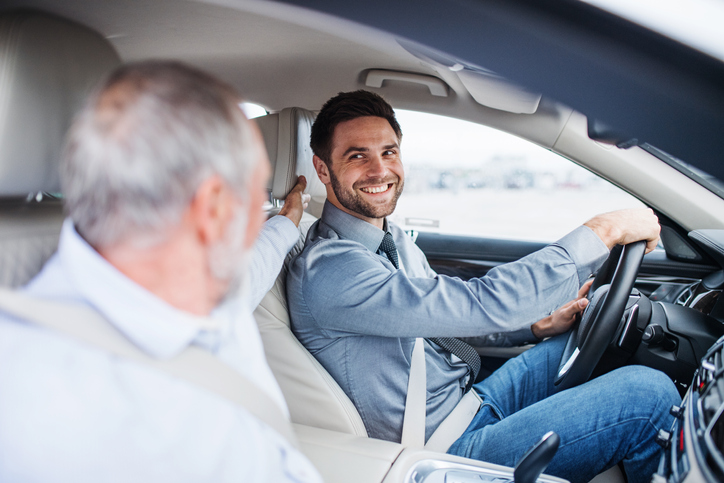 VIS, the nationwide leader in volunteer insurance, and the National Volunteer Transportation Center have developed an online, self-paced vehicle safety course specifically for volunteer drivers.
The volunteer can complete the course in under an hour, and generate a personalized certificate of completion.
Topics include:
safety of the vehicle itself
effective communication with passengers
defensive driving
speed
right-of-way
safe following distance
safety at intersections
passing
distracted driving
winter driving
accident response
and more
Volunteers must answer multiple-choice questions after each section, before moving on to the next.
Having your volunteers take the course is a great way to show your clients and supporters that you take transportation seriously.
For VIS members and their volunteers, the course is free. See the "Member Benefits" section for more information. When you join VIS (only $25 a year), you can access the course. Click the "Join Now" button at the top of any page, to become a VIS member.
About VIS
Volunteers Insurance Service Association, Inc. (VIS) was established in 1972 for the purpose of providing insurance and risk management services for volunteer-based organizations. In addition to still providing these insurance services today on a nationwide scale, we have expanded to provide noninsurance resources for members to manage their risks and improve their operations. By transferring the volunteer risk exposure to our program, we can help you protect your organization. Contact us today at (800) 222-8920 for more information on our programs and services. Join now!