How VIS Volunteers Insurance Works
VIS members can better protect their own insurance limits, improve the insurance coverage for their volunteers, and save time and expenses in other important ways.

Risk Management
Protect your organization's insurance limits of liability and future premium costs, and give your volunteers a great benefit, with the VIS Volunteers Insurance program. In addition to the volunteer insurance, you'll also enjoy 24/7 access to a world of valuable risk management resources, in our members-only "VIS Vault."

Time Saving
We've identified top providers of products and services, negotiated discounts with many, and continue to vet new providers so you don't have to.

Cost Saving
Our members enjoy such substantial discounts on products and services you'll save your $25 annual membership fee with your first purchase.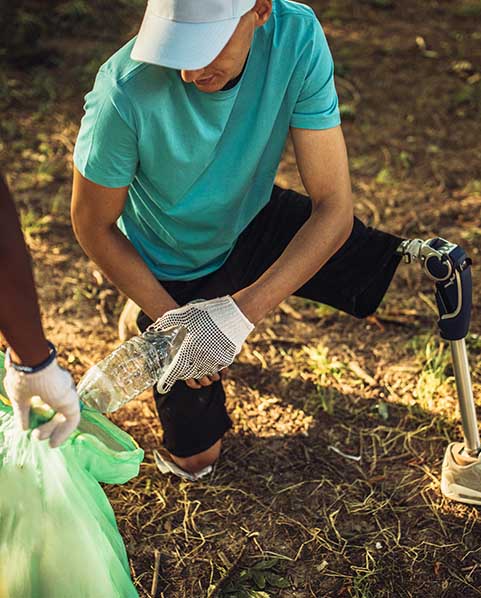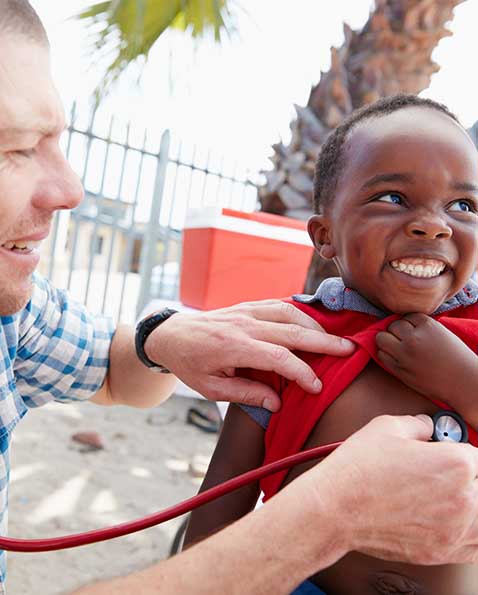 Our Mission
Our only purpose is to help organizations devoted to helping their communities best protect themselves, their staff and their volunteers. We have done that since 1972.
Read More
Why We Are Unique!
We are the only group in America that offers its members a comprehensive alternative for insuring their volunteers. Our volunteer liability insurance program's approach better protects volunteers and, even more importantly, it substantially reduces the organization's exposure to a volunteer related claim. It's a win-win alternative, and it's the only volunteer insurance program of its kind.
Learn More
Member Benefits
Value of VIS membership