How to Write a Volunteer Coordinator Job Description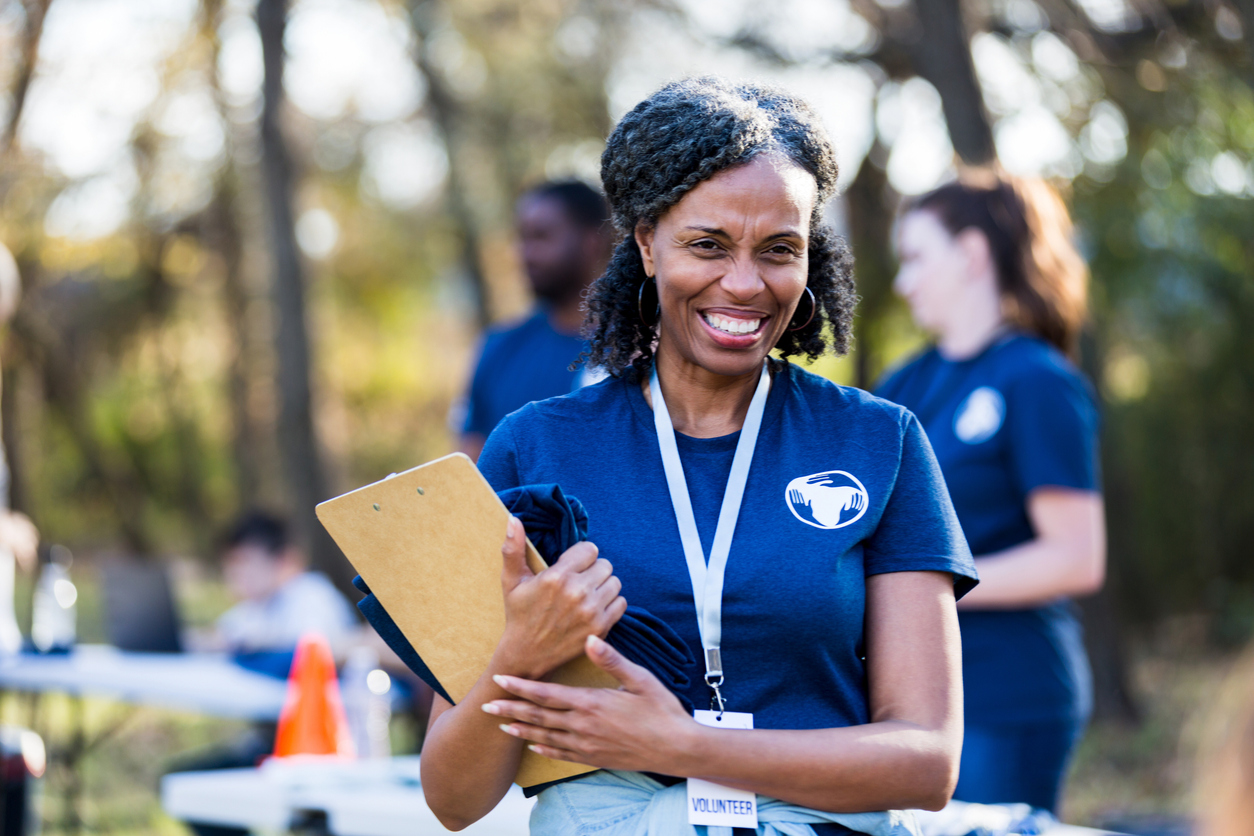 Original article written by Valerie Mercadante, Manager of Customer Success for VolunteerPro 12/22/20
Nonprofit organizations have many challenges when it comes to recruiting and hiring top talent. Within these challenges lies the task of writing job descriptions for volunteer coordinators. Whether you are seeking a volunteer manager or director, crafting the perfect job description to attract the interest of qualified candidates can be difficult. Here is how to get the most out of your efforts.
Pare Down to the Essentials
Volunteer coordinators are responsible for a wide range of tasks in your organization. With that in mind, writing a job description that covers all bases without being overwhelming can be a challenge. To better craft a description, focus on the essential items. These items include:
Position Summary – This section contains the particulars like job title, supervisor information, and job classification status. In this section, it is a good idea to add a paragraph about the volunteer program at your organization and how the volunteer coordinator contributes to the operational success of the organization.
Duties and Responsibilities – While a volunteer coordinator may be expected to perform many roles, this section must be concise, providing the primary and secondary responsibilities of the position. Try to consider what critical aspects or roles the coordinator will contribute, then add these to the job description.
Knowledge, Skills, and Abilities – KSAs are the centerpiece of a job description, helping candidates match their experiences to the needs of your organization. Here, it is a smart idea to add as many potential KSAs as you feel reflects your needs, including computer proficiency, communication skills, project management, and specialized software/applications your organization uses.
Desired Qualifications – If you want your volunteer coordinator to have specific education or certifications, such as being Certified in Volunteer Administration CVA, add it here. Desired relevant work experiences and time in those roles is another bit of detail to include.
Working Requirements – Provide details about the work environment, including physical location and whether remote work or travel may be required in the coordinator position.
Benefits – Provide details about the benefits the coordinator will be entitled to, such as healthcare and dental insurance, retirement funding, or other rewards. It is recommended that you include a salary range in this section; organizations often skip this crucial detail.
The above sections are extremely important, letting candidates know what to expect from the organization and what you expect from them. To facilitate the recruitment process, there is one more section that can be of benefit to you and your applicants: instructions for applying. Here, you will provide specific details about resume submission and the supporting documents required for the application. Without this critical detail, talented candidates may not take the next step by beginning the application process with your organization, no matter how enticing your job description is.
About VolunteerPro
VolunteerPro
  is an online training hub that helps busy volunteer coordinators build reliable, time-saving systems to grow and scale their base of high-impact volunteers.
About VIS
Volunteers Insurance Service Association, Inc. (VIS) was established in 1972 for the purpose of providing insurance and risk management services for volunteer-based organizations. In addition to still providing these insurance services today on a nationwide scale, we have expanded to provide noninsurance resources for members to manage their risks and improve their operations. By transferring the volunteer risk exposure to our program, we can help you protect your organization. Contact us today at (800) 222-8920 for more information on our programs and services. Join now!