Maintaining Connections With Inactive Volunteers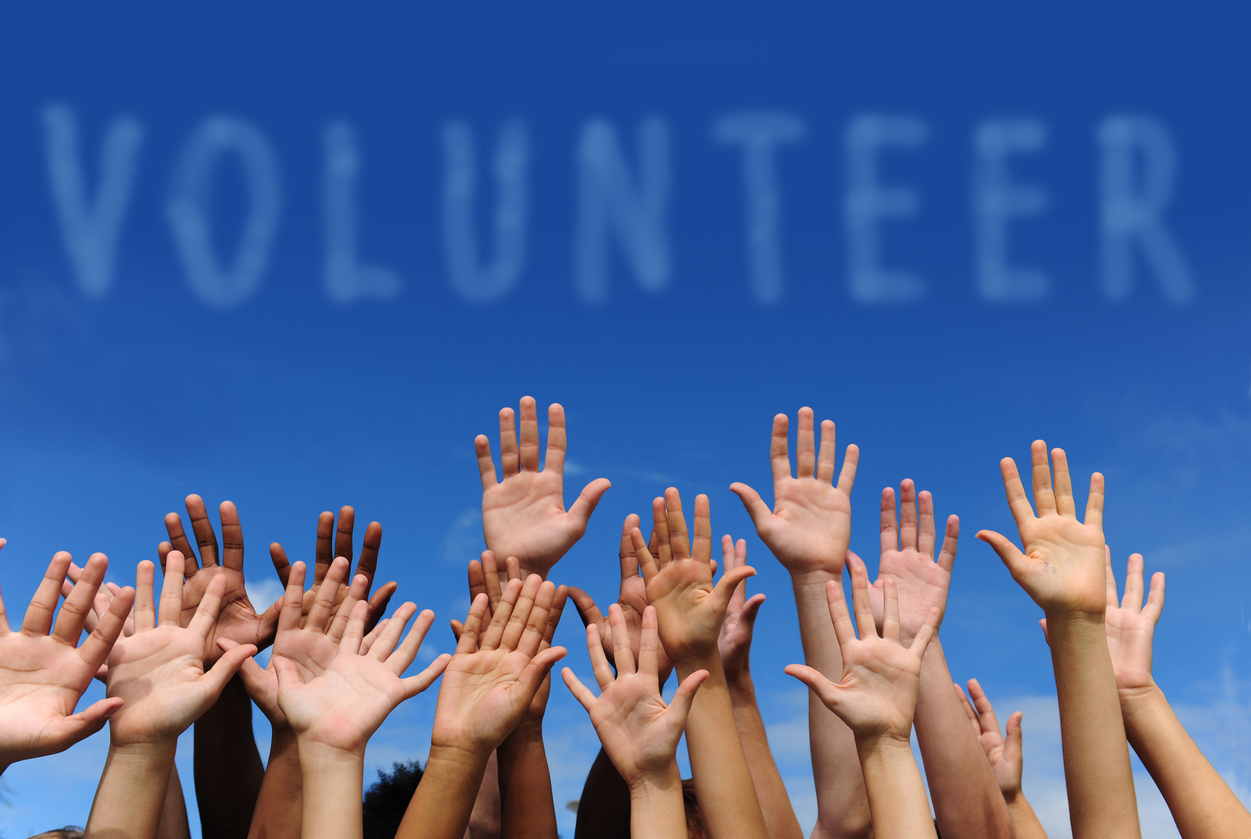 You understand how vital volunteers are for your successful operations. The pandemic, however, presented unique challenges unknown by this generation throughout society and certainly to the volunteer sector. As many had to quickly pivot to digitally-oriented platforms for communications and connection, some volunteers may have become dormant for various reasons. Jenna Jones, CVA, who serves as the Volunteer Coordinator for Smithsonian Associates, is one of the many volunteer managers who had to shift operations mostly online. She developed several strategies for staying connected with inactive volunteers.
Video Calls
As the pandemic raged and inhibited face-to-face interactions, video calls were effective for many organizations. Those volunteers who were uncomfortable with going out could participate and stay connected to the organization's work. As pandemic restrictions begin to loosen, video meetings may continue to be an effective way to keep volunteers engaged and informed, especially those who are not regularly in the center of operations.
Consistent Structure
Video meetings should be consistently structured, as in-person meetings are. Set a specific time limit of 45 minutes to an hour, so it's not overwhelming for participants. Next, structure the meeting with specific features such as:
Talks from staff members
Q&A sessions (to save time, attendees can submit questions via Zoom's Chat feature)
Interactions and updates
While the consistent structure is important, feel free to vary the routine somewhat to encourage volunteers to be active participants. For example, use breakout rooms for discussions and idea generation. Showing volunteers their input is wanted and valued helps keep them engaged.
Personal Narratives
Most people's habits and schedules changed with the pandemic's onset. An effective way to boost morale and keep volunteers engaged with the organization and with each other is to invite them to share personal narratives.
Jones, for example, initiated a video segment called Pandemic Pastimes. She invited volunteers to submit photographs of their activities during the pandemic, as many people spent more time at home and had more time on their hands. Volunteers submitted photos of pets, gardens, natural locations, and of themselves having fun with activities such as dancing.
Volunteer Attention
Potentially dormant volunteers will naturally stay more involved if their input and feedback are sought. Create polls, both business-focused and more lighthearted, that request their opinions. Clearly answer their questions, but also ask them questions about their thoughts on various programs and ideas. In addition, foster an overall organizational atmosphere of gratitude for sharing their talents and time with others.
About VIS
Volunteers Insurance Service Association, Inc. (VIS) was established in 1972 for the purpose of providing insurance and risk management services for volunteer-based organizations. In addition to still providing these insurance services today on a nationwide scale, we have expanded to provide noninsurance resources for members to manage their risks and improve their operations. By transferring the volunteer risk exposure to our program, we can help you protect your organization. Contact us today at (800) 222-8920 for more information on our programs and services. Join now!