Nonprofit Budgeting: Be Aware of the New Postal Pricing Proposal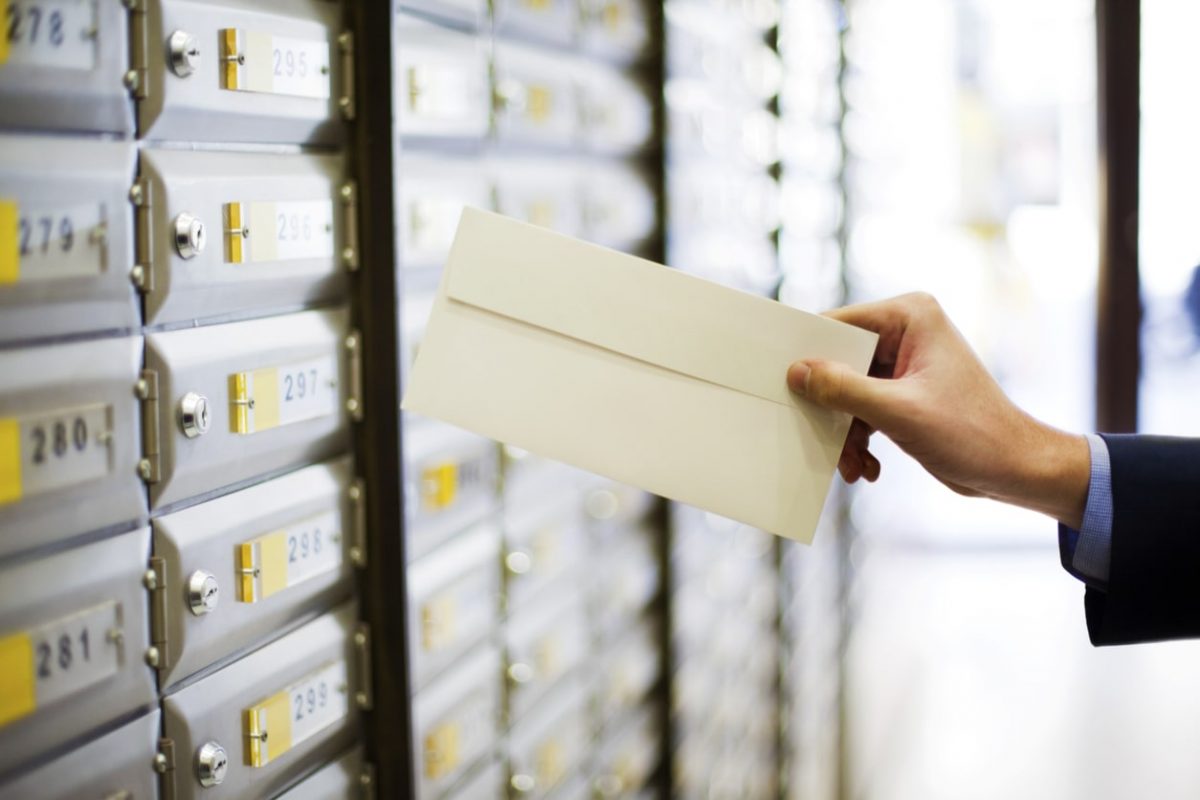 There are proposed regulations on prices for what can be considered market-dominant mail, which includes much of the mail sent by nonprofit organizations. Postal Regulatory Commission brought about this proposal and if implemented, the U.S. Postal Service can significantly raise prices for certain types of mail that nonprofit organizations greatly rely on. 
Mail is a main method of communication for most nonprofits, as it's commonly used to send fundraising appeals, membership appeals, thank-you or acknowledgment letters, front-end and back-end premiums, invoices, magazines, newsletters, and more. Generally, mail is the most effective channel through which nonprofits can reach their supporters and members; plus mail generates a large portion of nonprofits' revenues. 
For this reason, it's important that nonprofit directors and board members understand this proposal and what it could mean for their operations going forward. Venable, a law firm with a large nonprofit practice, has recently published a guide to this new proposal and what it means for nonprofit mailers. Here are the important details.
Background
U.S. postal products have been divided into competitive and market-dominant categories. Competitive products, as the name suggests, are sold by the U.S. Postal Service, facing competition from private carriers, such as shipping of parcels and priority mail. Market-dominant products are those over which the U.S. Postal Service is effectively a monopolist, and found in numerous classes of mail that nonprofits frequently use (first-class letters and postcards, flat-shaped marketing mail, and periodicals).
In 2017, the PRC issued its first proposed changes to the system, which would have allowed the U.S. Postal Service to charge above-inflation price increases on market-dominant mail every year for five years. Mailers, including many nonprofit organizations, submitted comments criticizing the PRC's first proposal. Two years later, we now have the PRC's second proposal. The new proposal would likely be even more harmful to nonprofit mailers than was the first one.
The New Proposal
The PRC's revised proposal, like the previous one, would authorize the Postal Service to charge mailers above-CPI price increases for market-dominant products. The new regulations would fundamentally alter the ratemaking system and represent a serious impending threat to Postal Service customers. The new rules would permit the Postal Service to adjust the prices for each class of market-dominant mail based on:
Changes to the Consumer Price Index

A formula that would calculate extra pricing authority for the Postal Service based on declines in mail density

Another formula that would calculate even more pricing authority for the Postal Service based on its retirement prefunding obligations.
The new rules would also allocate an extra percentage point of pricing authority to the Postal Service for meeting very modest growth and service standard measures each year. And the Postal Service would be required to charge an additional two percentage points of pricing authority for mail products that do not cover their costs, such as flat-shaped marketing mail. If an entire class of mail does not collectively cover its costs, this additional two-percent pricing authority will be optional rather than mandatory.  
For more information that can guide your nonprofit organization through 2020 and beyond, join VIS today. For just $25 each year, you will have full access to our vault of risk management materials for nonprofit organizations.
About VIS
Volunteers Insurance Service Association, Inc. (VIS) was established in 1972 for the purpose of providing insurance and risk management services for volunteer-based organizations. In addition to still providing these insurance services today on a nationwide scale, we have expanded to provide noninsurance resources for members to manage their risks and improve their operations. By transferring the volunteer risk exposure to our program, we can help you protect your organization. Contact us today at (800) 222-8920 for more information on our programs and services.