Points Of Light Conference To Include VIS Webinar On Volunteer Risk Management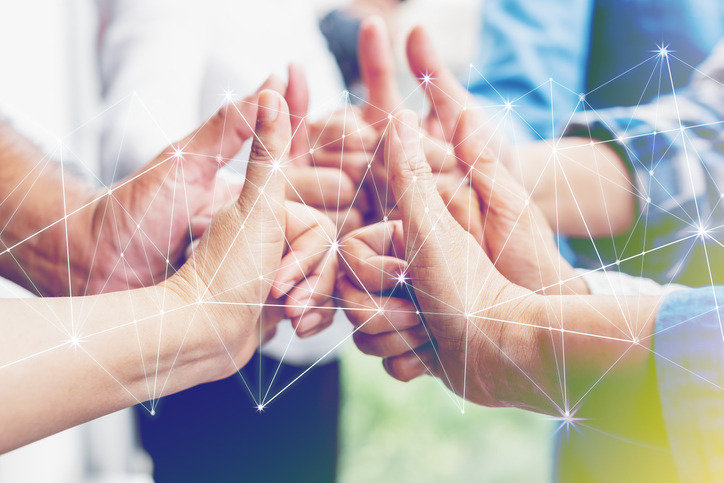 The Association of Leaders In Volunteer Engagement (www.volunteeralive.org) is including a VIS Webinar on volunteer risk management in its content channel for the Points of Light annual conference June 10-12. This year, the conference — the premier annual event for volunteer-based organizations — is being held online because of the COVID-19 pandemic. (More information and registration is on the conference event page.)
AL!VE is an official partner of VIS. The Webinar that will be included in the learning opportunities for Points of Light conference attendees was presented by VIS for the AL!VE Academy in January 2020, and recorded. "Managing Volunteer Risks — What Could Possibly Go Wrong?"  addresses:
The most common risks involved in volunteer engagement, based on the actual claims history of the VIS volunteer insurance program
Steps to identify risks specific to the attendee's particular organization
How to develop a practical risk management system addressing those risks, and sustain that system even as staff and volunteers come and go.
After the conference, the Webinar will remain available on the Points Of Light Website.
About VIS
Volunteers Insurance Service Association, Inc. (VIS) was established in 1972 for the purpose of providing insurance and risk management services for volunteer-based organizations. In addition to still providing these insurance services today on a nationwide scale, we have expanded to provide noninsurance resources for members to manage their risks and improve their operations. By transferring the volunteer risk exposure to our program, we can help you protect your organization. Contact us today at (800) 222-8920 for more information on our programs and services. Join now!