The Liabilities of Volunteer Drivers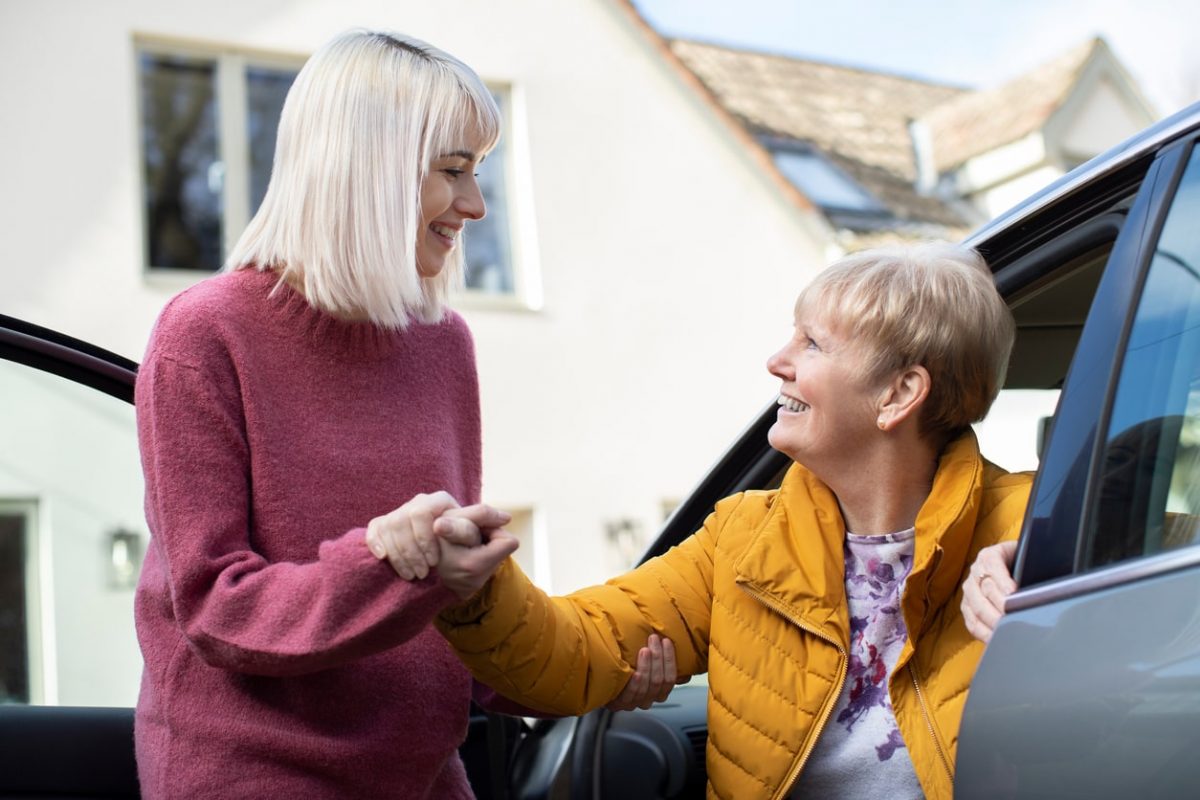 Many nonprofit organizations rely on volunteer drivers to help fulfill programs and services. No matter the driver's reason for transportation, opportunities abound for volunteers to fill a much-needed gap for these services in our communities. 
You may be concerned that you're putting either your volunteers or your nonprofit at risk due to the inherent dangers connected with motor vehicle accidents. The liability of volunteers should be one of your biggest concerns with a volunteer driver program. If your volunteer drivers were to get into an accident, would they be covered by insurance? The coverage available under the volunteer's personal auto policy (PAP) may be limited or nonexistent. Separate auto liability insurance for volunteers may be the answer in this situation.
The Ins and Outs of Volunteer Driving
All vehicle owners are required to purchase insurance that meets the state's financial responsibility requirements. However, state financial responsibility requirements are inadequate in today's litigious environment.
It isn't practical to review every personal automobile insurance policy of every volunteer driver to determine whether coverage for your volunteers' driving duties exists. Most volunteers have limits that are too low, particularly if their volunteer duties involve transporting clients, fellow volunteers or others.
Property damage liability limits of the average volunteer will most likely be insufficient for a multi-car accident resulting in the "totaling" of two or more cars (or one high-end car). Similarly, bodily injury liability limits will be insufficient for an accident involving serious bodily injury to one or more parties. So it is clear that, in the event of a serious accident, the limits that may be available under the volunteer's personal automobile policy will be exhausted before all damages are paid, emphasizing the need for special auto liability insurance for volunteers. 
Risk Management for Volunteer Drivers 
Your nonprofit should take special precautions depending on the nature of each volunteer driver's role. These straightforward tips can help manage the risk:
Identify a Driving Program "Supervisor" or Coordinator to assign and, if necessary, terminate volunteer drivers.

Screen your volunteer drivers. Obtain a Motor Vehicle Record at least annually.

Create guidelines for driver responsibilities. If volunteers are transporting clients, make sure you understand any assistance or special equipment the client requires due to physical limitations, and assign capable volunteers.

Obtain proof that each volunteer does have a personal auto insurance policy in place. At each insurance renewal date, have the volunteer present proof that coverage was renewed.

If your state requires annual vehicle safety inspections, obtain proof annually that each volunteer's vehicle has passed inspection.

If you are a member of VIS already, browse the "auto" section of the "VIS Vault," for a variety of helpful resources, including "Risk management best practices for volunteer-based transportation programs." If you are not a member yet, join today for just $25 a year!
About VIS
Volunteers Insurance Service Association, Inc. (VIS) was established in 1972 for the purpose of providing insurance and risk management services for volunteer-based organizations. In addition to still providing these insurance services today on a nationwide scale, we have expanded to provide noninsurance resources for members to manage their risks and improve their operations. By transferring the volunteer risk exposure to our program, we can help you protect your organization. Contact us today at (800) 222-8920 today for more information on our programs and services.