When is the Right Time to Perform Background Checks for Your Nonprofit?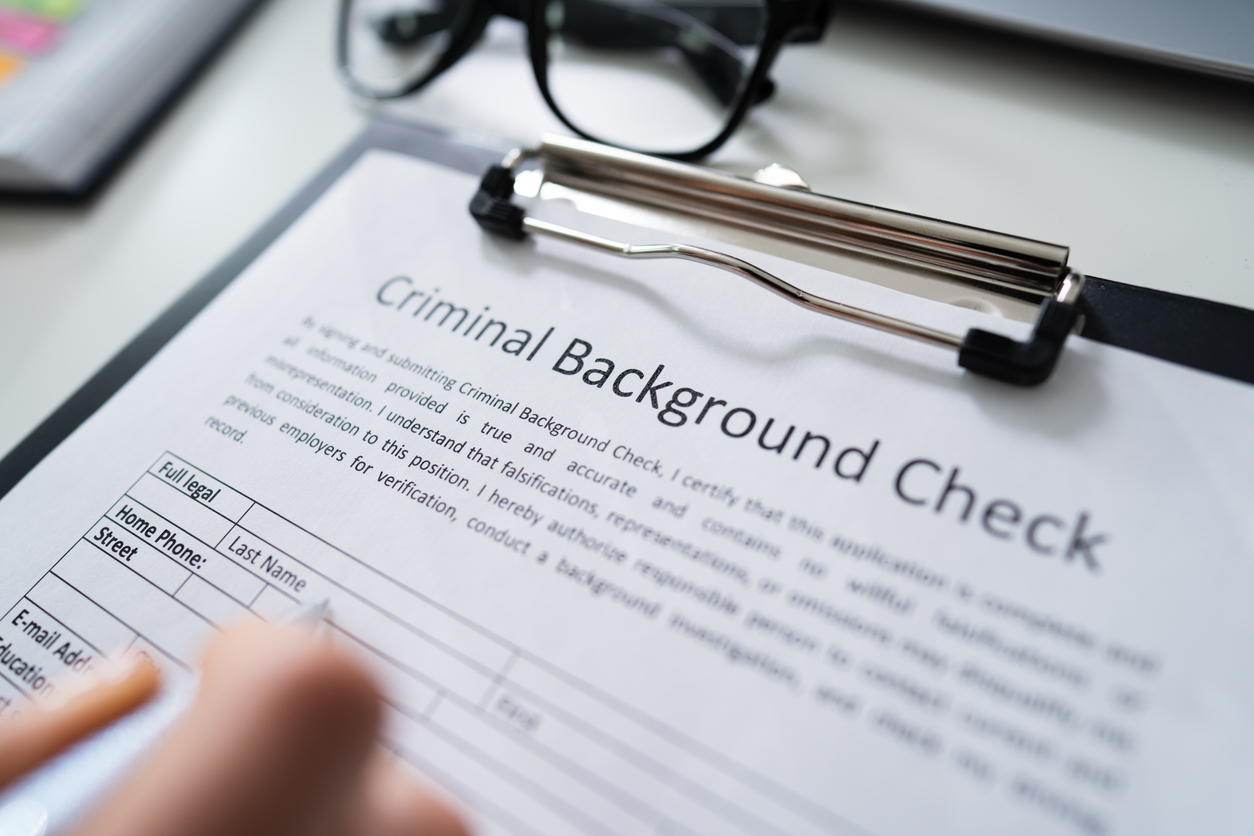 When seeking to retrieve information on someone's personal background, a nonprofit should first determine what type of screening is appropriate for each staff or volunteer position, then apply that criteria to the specific individual applying for or filling that position. Background checks may consist of examining criminal history, credit history, references from previous employers, motor vehicle records, possible inclusion in a sex-offender registry, or a combination of these.
Nonprofit Background Checks Are Situationally Dependent
While certain insights are vital for some positions, they may not be needed for others. For instance, it may be useful to use a criminal history check for those with access to sensitive client information or to bank records, or direct contact with vulnerable clients, but might not be required for someone in administration under close supervision, without access to sensitive information.
Would the individual be given keys to the premises, be driving for the organization, or entering clients' homes? Even if the employee or volunteer is very trusted, you must consider the risk exposures that could come with the given tasks.
Consider the following questions:
Does the potential candidate represent an unacceptable risk to clients, staff, other volunteers, or members of the community?
Does the position pose an unacceptable risk to the individual being considered due to hazards involved or physical/mental limitations?
The answers to those questions might change, when a volunteer or employee is being considered for a new position.
Limitations
Keep in mind that there are many laws limiting the kinds of information employers can obtain, and restrict use of someone's credit history or arrest records for employment decisions. The legal standard to follow for background checks is "reasonableness under the circumstances." Navigating these requirements is best left to professionals. VIS members are entitled to a substantial discount from our partners, Sterling Volunteers, which offers a customized volunteer background screening platform for volunteer-based organizations to help avoid onboarding individuals who present an unacceptable risk.
Accountability
Even an individual who has never been arrested or investigated for anything and has a perfect credit score might be capable of an act that could significantly harm the organization or those you serve. Developing written standards for each position, and holding staff and volunteers accountable, is an essential component of a risk management system. Always keep the organization's mission as your first priority.
About VIS
Volunteers Insurance Service Association, Inc. (VIS) was established in 1972 for the purpose of providing insurance and risk management services for volunteer-based organizations. In addition to still providing these insurance services today on a nationwide scale, we have expanded to provide noninsurance resources for members to manage their risks and improve their operations. By transferring the volunteer risk exposure to our program, we can help you protect your organization. Contact us today at (800) 222-8920 for more information on our programs and services. Join now!