Why a Nonprofit Organization Should Insure Volunteers Separately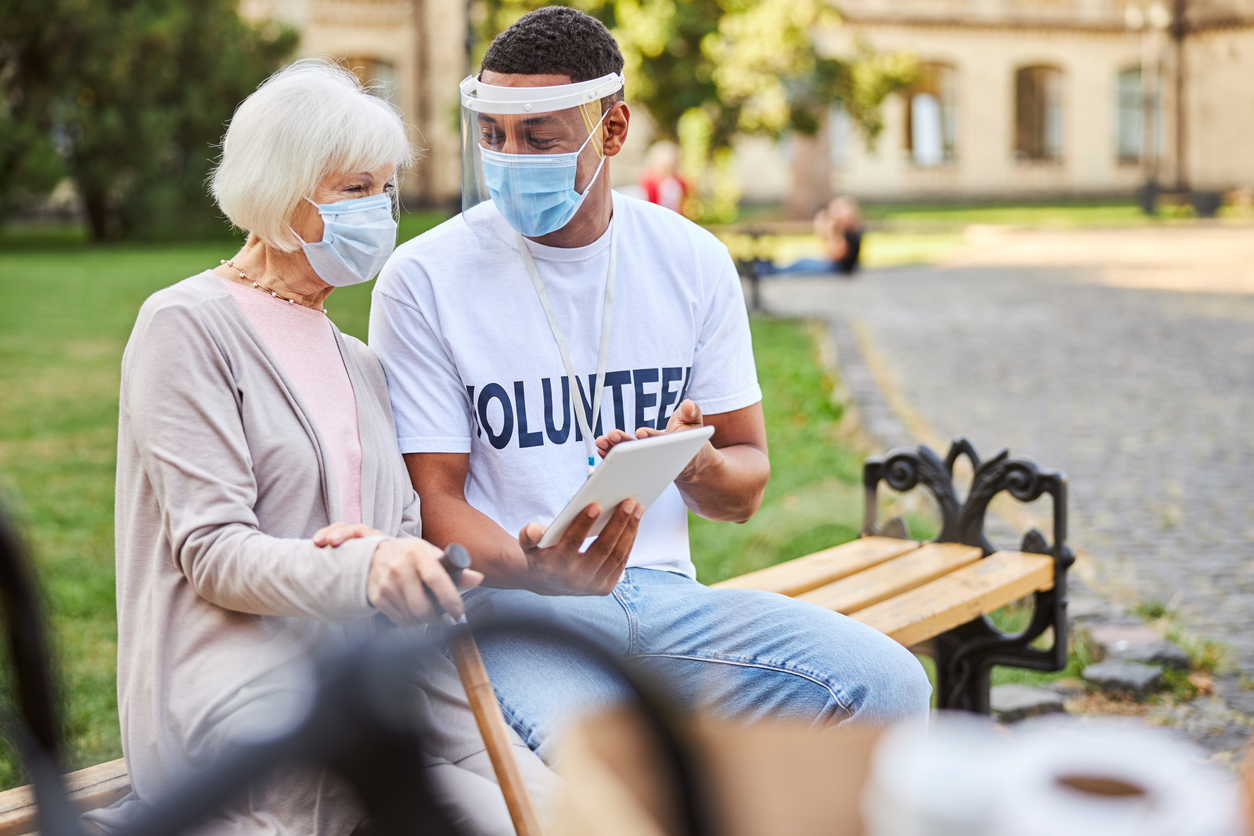 Including volunteers as insureds under your liability policies reduces your coverage, and in some cases eliminates it altogether. But removing volunteers as insureds under these policies and replacing coverage for the volunteers through the VIS Volunteers Insurance Program increases your insurance protection – broadening coverage both for the organization and your volunteers. Here is why:
By including volunteers as insureds, you have reduced the limits of insurance available to protect the organization in a claim involving a volunteer. But by removing the volunteers as insureds, and protecting your volunteers through our program, you preserve the full limits of the organization's insurance to defend yourself while providing additional insurance specifically intended to separately protect the volunteers.
Unless the insurance carrier is willing to remove, or materially amend, standard exclusions on the general liability policy, if you include volunteers as insureds you have eliminated a volunteer's protection against a claim brought by another volunteer or an employee. But by removing volunteers as insureds, and instead protecting them through our program, you preserve the volunteer's protection in this type of claim situation.
The standard business auto policy provides no protection for volunteers using their personal vehicles unless they are transporting "clients or other persons."
Insuring a nonprofit's volunteers separately, through the VIS Volunteers Insurance Program, preserves your organization's favorable loss experience, and in some cases may preserve your access to broad and affordable insurance.
As far as protecting volunteers when they are injured is concerned, if a $50,000 benefit limit is acceptable, our accident medical reimbursement coverage is considerably less expensive than including volunteers on the organization's workers' compensation policy (in states where workers' compensation is an option for volunteers).
If you have enjoyed this content and find it useful, we invite you to become a VIS member. For $25 a year, members have 24/7 access to over 70 resources on insurance, injury prevention, vehicle safety, event safety, human resources, volunteer management and other topics to help the volunteer-based organization manage its foreseeable risks. Newcontent is added each month. Join now. Questions? Email us at volunteers@visvolunteers.com  or call us at 800.222.8920.
About VIS
Volunteers Insurance Service Association, Inc. (VIS) was established in 1972 for the purpose of providing insurance and risk management services for volunteer-based organizations. In addition to still providing these insurance services today on a nationwide scale, we have expanded to provide noninsurance resources for members to manage their risks and improve their operations. By transferring the volunteer risk exposure to our program, we can help you protect your organization. Contact us today at (800) 222-8920 for more information on our programs and services. Join now!